This acclaimed new addition to the Dutch Passion family is a particularly potent indoor/greenhouse strain with an incredible soaring sativa high, using pure genetics directly from the Laos/Vietnam jungle area. The main features of this special strain are the incredible 'happy and smiley' sativa stone and the high yields associated with the huge growth potential.

Our smoke test team gave this a top-class rating, an old school 'retro' high with a great herbal taste. It has a refreshing aroma and a notable long lasting clean 'up' high that clears the mind and completely relaxes the body. The high is good for socialising as well as creativity.

The plant can have brown or purple colourations during late flowering and is resistant to mould/bud rot. This is an ideal strain for the outdoor/greenhouse grower that is looking for pure, unadulterated jungle genetics that will remind you of the great Sativa smokes of the 70's.

| | |
| --- | --- |
| Indoor / Outdoor: | Best suitable for indoor growing |
| Plant Type: | Mostly Indica |
| Plant Height: | Medium |
| Stoned or High: | Up high |
| THC Level: | Strong 19.5% |
| Flowering Weeks: | 8-9 |
| Yield: | 400-500 (Dried grams/m2 in a Sea of Green) |
| Harvest Month: | 2nd - 3rd week Oct |


Mekong High Marijuana bud (feminized) by Dutch Passion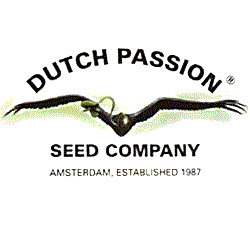 Click on the star above for more details on our free cannabis seeds offer...







Click here for our discrete Weed Seeds payment methods...





Always fast delivery with Weed-Seeds.net. Click here for more information on delivery...



All seeds are sent in very discreet packaging. Click here for more information on packaging...