Blueberry (1st prize HTCC 2000, 3rd prize HTCC 2001) and Mazar (2nd prize HTCC 1999, 2nd price High Life Cup 2002) are the two unbeatable Indicas in our seed collection. Skywalker is a hybrid product of a Mazar female and a Blueberry male. The intention was to create one of the best Indicas in the world. The special Blueberry taste and aroma are combined in this hybrid with the vigor and yield of Mazar. Blueberry characteristics such as "curling leaves", slow initial growth, and bluish hues have disappeared in this hybrid, while taste, aroma (fruity and fresh), and the quality of the "high" are retained. Grown from clones at "Sea of Green", these seeds will yield about 400 gr./m2 under optimum conditions.

| | |
| --- | --- |
| Indoor / Outdoor: | Best suitable for indoor growing |
| Plant Type: | Mostly Indica |
| Plant Height: | Medium |
| Stoned or High: | Indica High; Indica Body Buzz |
| THC Level: | Strong 19.5% |
| Flowering Weeks: | 8-10 |
| Yield: | 400 (Dried grams/m2 in a Sea of Green) |
| Harvest Month: | 2nd - 3rd week Oct |


Skywalker Feminized marijuana bud by Dutch Passion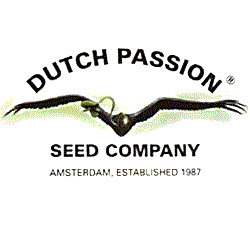 Click on the star above for more details on our free cannabis seeds offer...







Click here for our discrete Weed Seeds payment methods...





Always fast delivery with Weed-Seeds.net. Click here for more information on delivery...



All seeds are sent in very discreet packaging. Click here for more information on packaging...